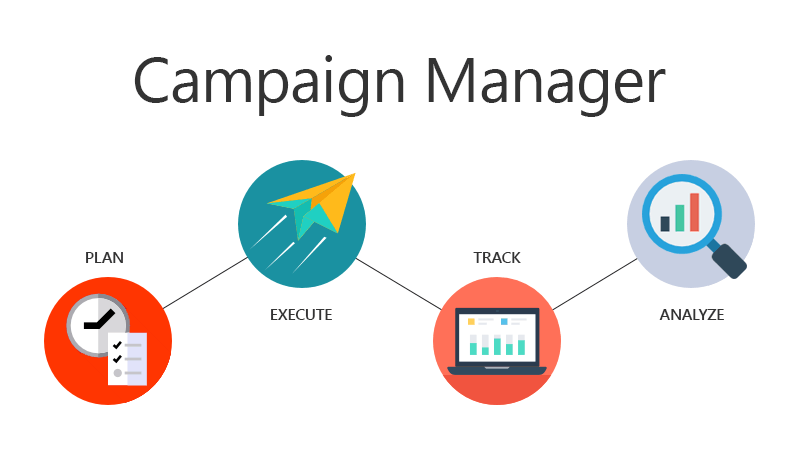 In our previous June update we had hinted at some major new features coming to PushAlert. Today, we are introducing one of our most anticipated features – Campaign Manager for web push notifications.
With the new Campaign Manager you can track the performance of campaigns in chosen time-frame rather than on a per notification basis. This makes strategizing, segmenting, targeting notifications more efficient both on PushAlert and through UTM parameters (for Google Analytics and other third party analytics tools).
When you create a campaign we will ask you to add its default UTM parameters, which will be auto-filled when you add a notification to a campaign.
This gives you an opportunity to manage your campaigns separately right from the PushAlert dashboard. Say, you are running separate campaigns for re-targeting new customers, up-selling and cross-selling to existing customers. With Campaign Manager you can track their performance separately and tweak them as required, without affecting any other campaign.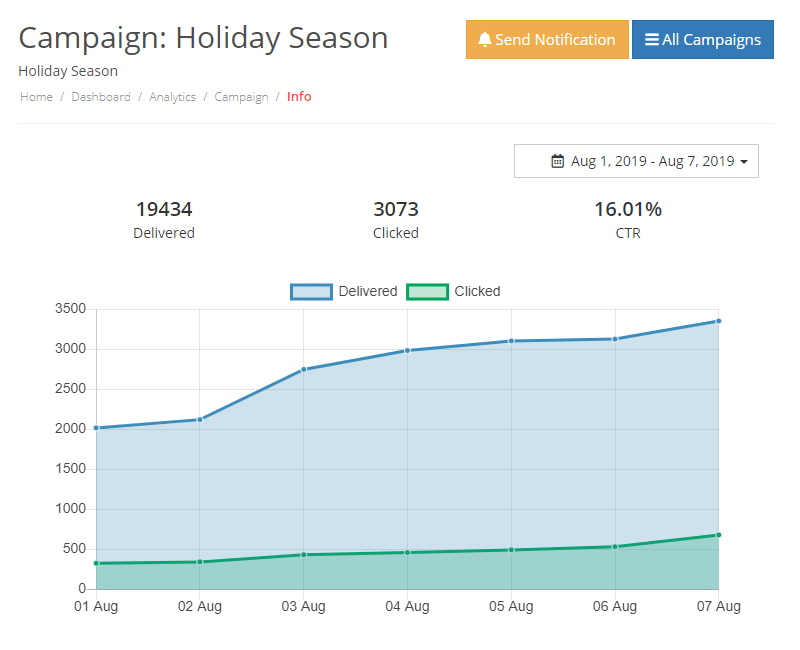 The new campaign insights also give you a day-by-day performance overview for better tracking. With the new Campaign Manager you will be able to address the gaps in your web push marketing, and identify the areas which need improvement.
This is just the start of what you can do with campaigns. We have some great additions to the campaign manager coming up soon.
Campaign Manager is available on Premium and above plans starting today. If you would like to know more about Campaign Manager or any other PushAlert Web Push features, please reach out to your account manager on chat or reply to this email.