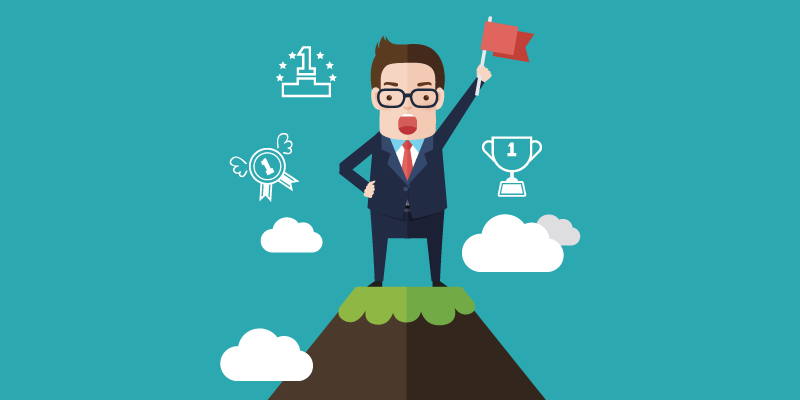 PushAlert was recently reviewed by FinancesOnline – a website which lists and reviews B2B, CRM software to help businesses take the right decision. Their software reviews help business owners, and decision makers find the right tools for their organization.

After a thorough analysis of PushAlert's market leading automation features to improve conversions, FinancesOnline gave us two awards based on the value proposition we offer:
Rising Star 2017 – An award given to new entrants that are already becoming popular in their space and are effective in their domain despite their young age.
Great User Experience 2017 – We were further given an award for our user experience, which we have always strived towards.
PushAlert also made it to the top-50 list of Conversion Optimization software available in the space with the help of our automated conversion funnels and eCommerce automation.
Thank you, FinancesOnline! We're honored to have received these awards.
You can click here to read the full review on FinancesOnline. The FinancesOnline awards formalized our market position as one of the best conversion rate optimization software solutions today. Market legitimacy should be one of your key factors to consider when subscribing to a SaaS product for long-term assurance and customer support reliability.